ELEGANCE, CRAFT & LUXURY
"Push the boundaries of style and beauty - Monère, where horse and equestrian come together in perfect harmony. Discover a world of refinement and craft. Be enchanted by our exclusive handmade collections and experience the elegance and passion that come together. Welcome to Monere, where your unique story comes to life."
Visited the showroom today! I often used to order online from Monère and have been very satisfied. I'm super happy with the new browband for my horses.
– Suzanne van Vliet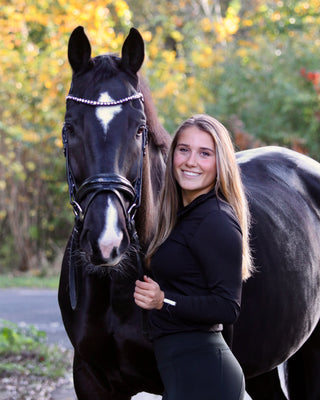 User-friendly website especially the customizer made it very easy for me to put together my entire competition set, fast service, great handling. Actually nothing to complain about at all!
– Loïs Mooij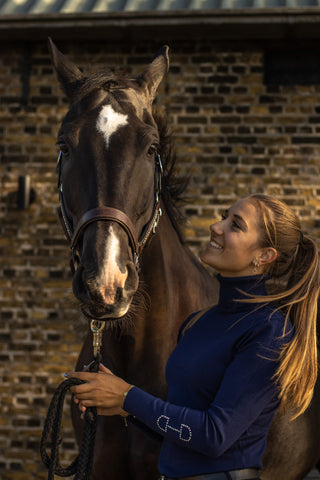 2 years ago I ordered my first browband from Monère! Quality is super and stays very nice even after much use. Always great service and very friendly staff.
– Kirsten Blom